Precious Angels Program
6 weeks - 11 months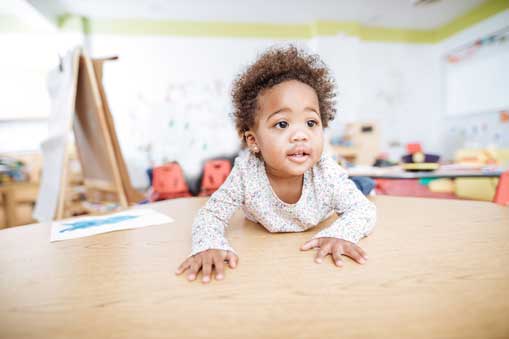 The Precious Angels (6 weeks to 11 months) are in a nurturing environment, where the teachers are_patient and enthusiastic about their growth and development. The Infant curriculum is an introduction to language, socialization, independent exploration, listening, developing cognitive and visual skills in a spiritually based environment. All are accomplished through a series Infant stimulation activities, such as floor exercise, exploring numbers and alphabets, story reading, daily worship and praise and exploring the outdoor campus by taking buggy rides at least twice a week. Their daily schedule is kept flexible to adapt to the individual needs of each Infant.

We are proud that our babies:
Learn to interact with their peers and teachers

Have teachers that create and foster a loving and nurturing environment

Key areas of child development:

Physical/motor development - moves head while lying on stomach, rolls over, pulls to sitting position, self-supported sit, pulls to standing position, etc.

Social, emotional and personal development - imitates movements, laughs and smiles, plays independently for 10 minutes, etc.

Cognitive development - places objects into container, perform simple gestures on request, etc.

Communication development - repeats sounds made by others, responds to gestures with gestures, answers simple questions with nonverbal gestures, use of sign language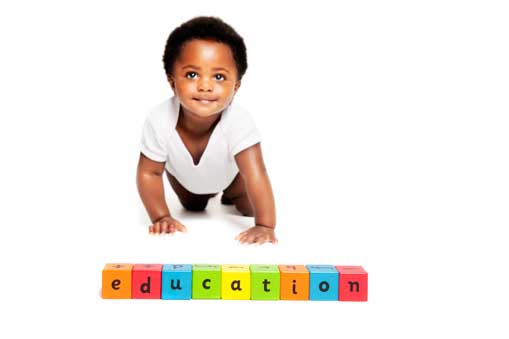 Important Reminders

It's important to have a "cut-off' time for arrival (9:00 a.m.), unless your child has a doctor's appointment, etc. The reasons for this is so that each infant has the opportunity to participate in the planned daily activities and so that parents get used to the normal arrival schedule that's implemented in all the classrooms

Please plan on picking up your child no later than 5:45 p.m. in case of last minute diaper changes, bottle making, etc ...

Please make sure that your child has two bottles on hand at all times. Bottles requested at the end of the day must be returned the next day.

Each child must bring his/her own diaper, training pants, changes of clothing, pacifiers, prepared bottles and sipping cups. Each item must be clearly marked with your child's name.

Additionally, if you your child cannot eat solid food, you are responsible for providing healthy foods and snacks for your child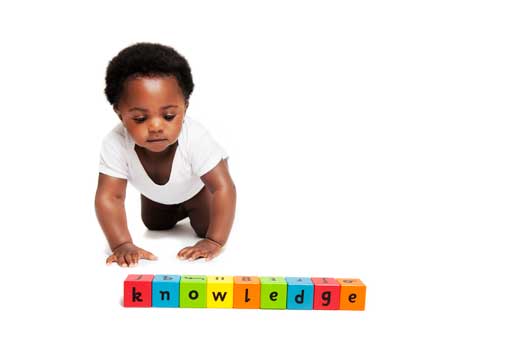 Our Programs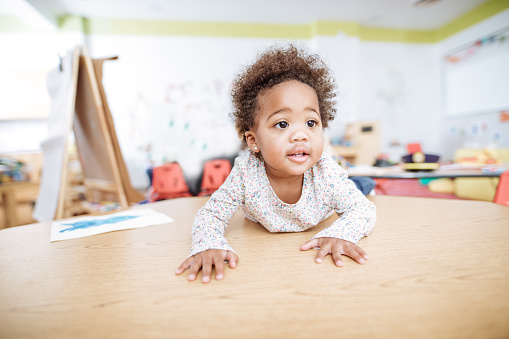 Precious Angels
The Precious Angels (6 weeks to 11 months) are in a nurturing environment, where the teachers are patient and enthusiastic about their growth and development.
Learn More
Terrific Toddlers
In our Terrific Toddlers (1 year - 23 months) class we strive to make every moment a learning moment. We want each child to have fun while also learning.
Learn More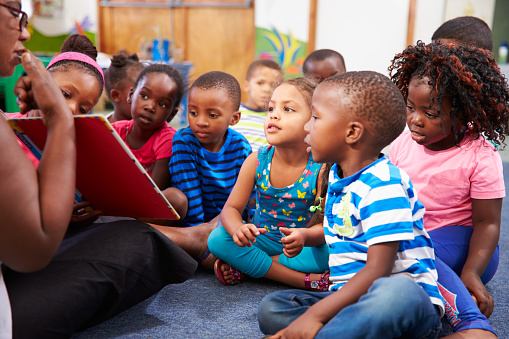 Pre-K2 & Pre-K3
We provide a loving and safe learning environment that allows them to naturally grow. We focus on improving writing skills, letter recognition and letter sounds.
Learn More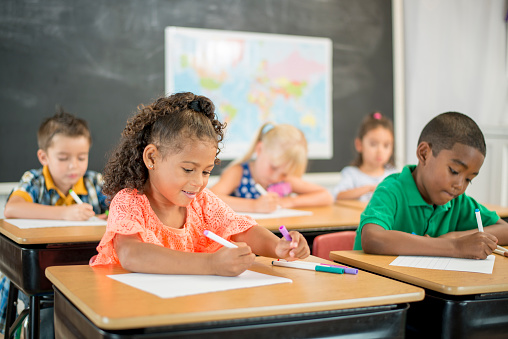 Pre-K4 Thru 1st Grade
Students are taught through a rigorous academic curriculum that includes core subjects in Language Arts, Science, Social Studies and Mathematics.
Learn More