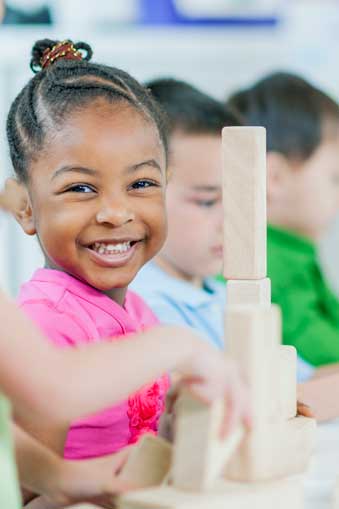 Brookhollow Christian Academy strives to provide an atmosphere that promotes spiritual, intellectual, social, physical, and cultural growth and development of each individual person. This institution is held together by the instruction of Christian values, and by incorporating love and kindness toward each child. In this way, the child learns to live and thus attain eternal salvation.

We work together as a team, with our parents, to "ERASE FAILURE, FOR TOMORROW'S SUCCESS". Our motto states that we are a school committed to EXCELLENCE … committed to changing lives.

Mission Statement
Brookhollow Christian Academy has been ordained to equip each child with a biblical foundation that will foster each child's commitment to serve God. We are committed to provide a safe environment in which teachers will teach and students will become exemplary vessels within their community.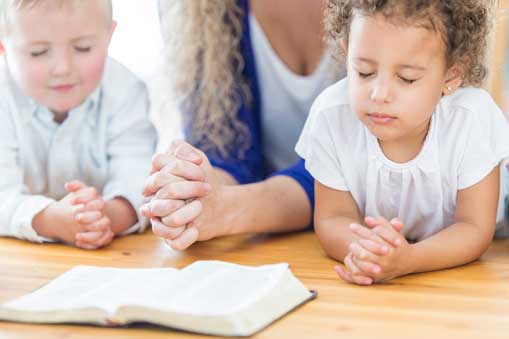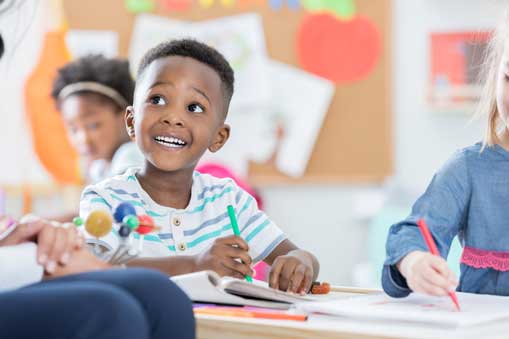 our philosophy
Our philosophy at Brookhollow Christian Academy is the education of the whole child, so that he/she may take his place as a Christian citizen in today's world.
vision statement
Brookhollow Christian Academy utilizes the A Beka Curriculum, which will equip, enrich, empower and encourage students to maximize their potential through identifying each child's particular need. Thus, teaching them in the manner that will cultivate each child's inner dream.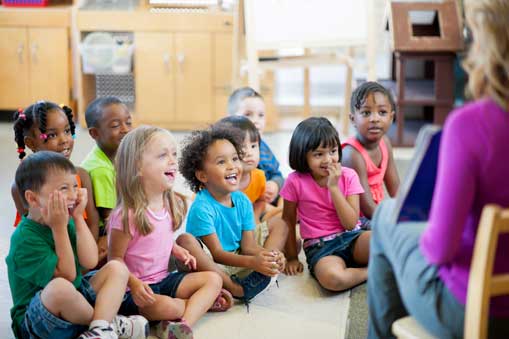 we strive to...
Provide a variety of faith experiences and sound religious instruction based on the directives issued by the Baptist Faith, and to foster a personal relationship with God.

Provide high academic standards.

Provide a formative evaluation of each student's progress in order to ensure their personal and academic growth and the adaptation of instructional objectives according to the student's needs

Stress personal worth through word and action, to inspire confidence, acceptance and respect for self and each individual.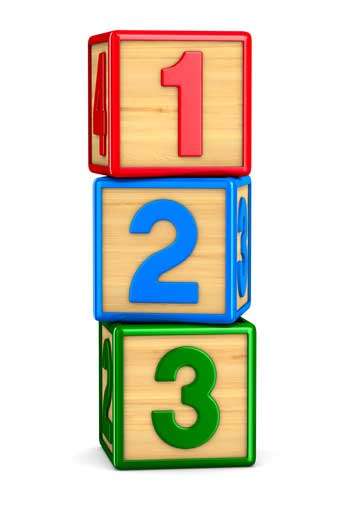 Create and maintain a family-like atmosphere of confidence, trust, and respect which will promote loving kindness.

Teach rational, intuitive, and study skills that will allow students to become clear-thinking, sensitive persons.

Develop a working line of communication between home, school, and community.

Develop personal and social responsibility through class, other duties, and regulations.