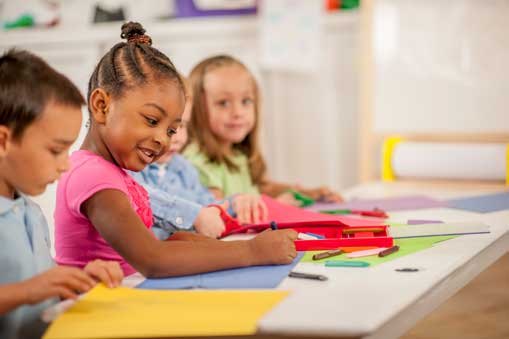 Our goal is to effect leadership around the world by impacting our students' lives educationally, emotionally and socially so they are provided with a strong foundation.
Our Programs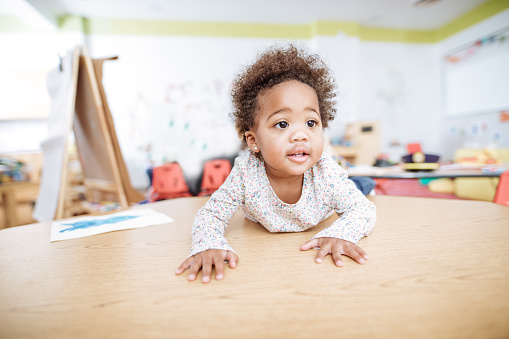 Precious Angels
The Precious Angels (6 weeks to 12 months) are in a nurturing environment, where the teachers are patient and enthusiastic about their growth and development.
Learn More
Terrific Toddlers
In our Terrific Toddlers (1 year-23 months) class we strive to make every moment a learning moment. We want each child to have fun while also learning.
Learn More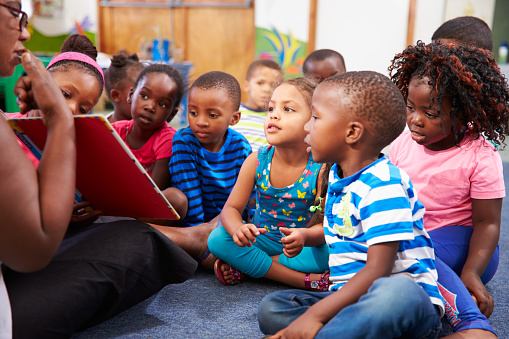 Pre-K2 & Pre-K3
We provide a loving and safe learning environment that allows them to naturally grow. We focus on improving writing skills, letter recognition and letter sounds.
Learn More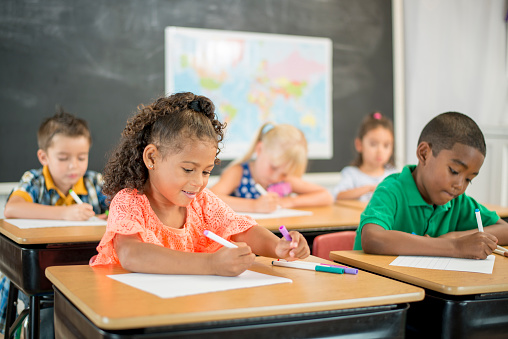 Pre-K4 Thru 1st Grade
Students are taught through a rigorous academic curriculum that includes core subjects in Language Arts, Science, Social Studies and Mathematics.
Learn More
BCA Teachers

BCA teachers are committed to excellence ... All of our teachers have a CDA credential or are TEA certified.

In addition to their certifications/credentials, every staff member earns 24 hours of professional development each year.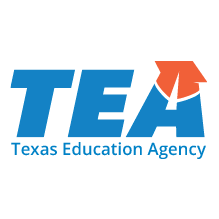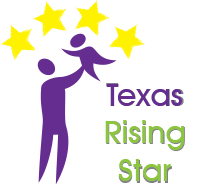 Accreditation
A Standard for Success. Brookhollow Christian Academy is accredited by Texas Rising Star.

At Brookhollow Christian Academy, we're committed to being on the forefront of accreditation so we can continually raise our standards for the care and education of your child. Accreditation is an essential quality initiative for early education and child care.