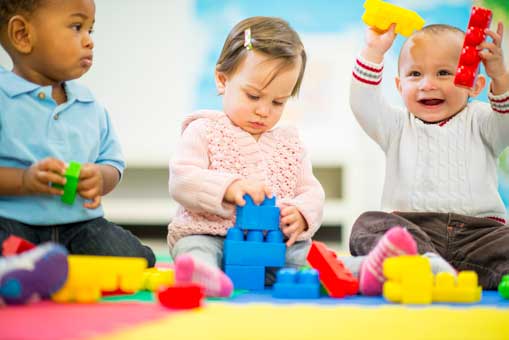 We accept children 6 weeks to 1st Grade. Please note that all children entering BCA for the first time must show proof of immunization before admission to class. Immunization should be administered through your physician or local clinic. We cannot admit children to class without this record.

The Admissions Process
1
confirm availability
Contact BCA director to confirm availability.
3
schedule a tour
Contact BCA director to schedule a tour of our facility.
Start The Process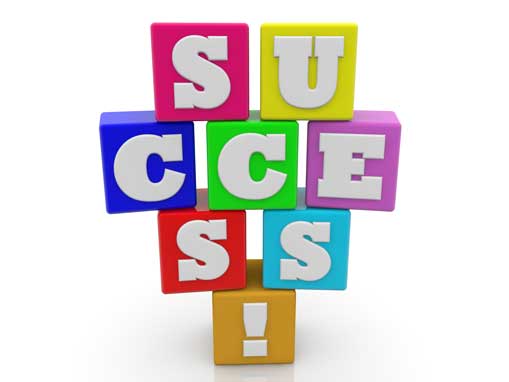 All children entering BCA must have the following at time of enrollment:
Original Birth Certificate (K-3rd)
Original Social Security Card (K-3rd)
Updated Immunization Records (All ages)
Custody Agreement (If applicable)